- ESSAY -
The productivity experiment
As a self-employed developer, it is essential to discover the techniques that best assist you in maintaining steady, consistent productivity.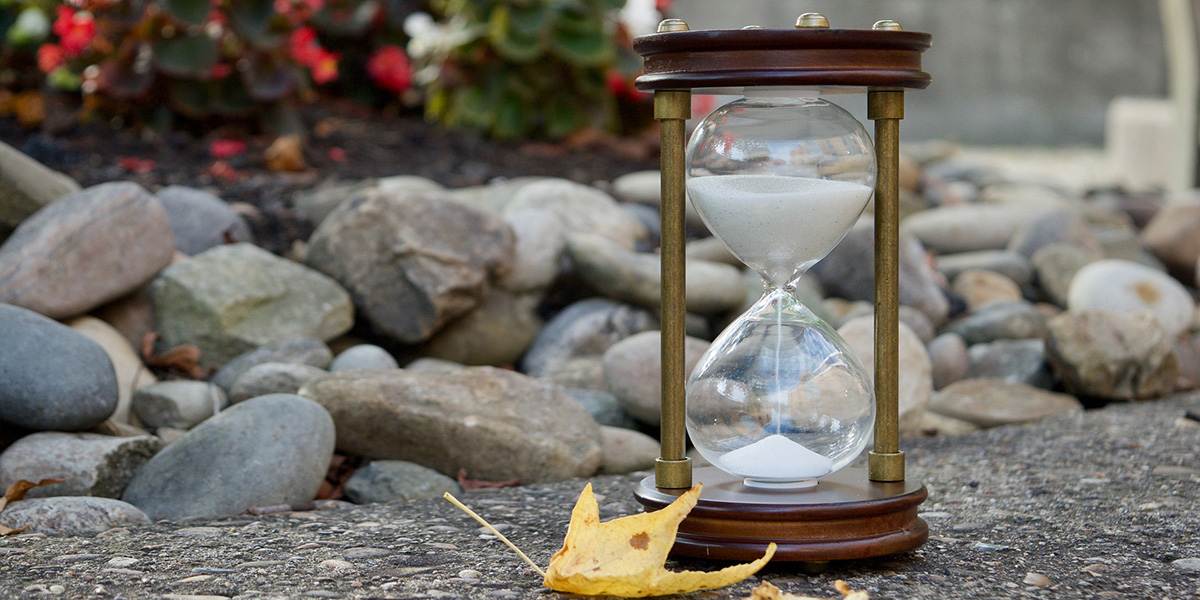 Over the last number of years we have tried out various productivity methodologies, some well known and some we created ourselves, in order to discover the ones that best suited our needs.
So after a great many trials and tests, here is the list of methods that bring us consistent results: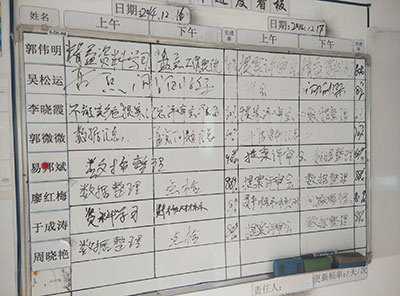 The use of timers to measure work output and just as essentially to remind you that time is passing.
The preparation of a to-do list for the follow day, week and month.
Maintaining a persistence list of completed to-dos, to keep you motivated and remind you of how much has been achieved over time.
Develop a strategy of recovery for missed targets.
Re-writing a reminder of long-term targets or difficult to cultivate but beneficial long-term habits every day.
Some elements of the agile methodology, such as aiming at a shippable product in the short-term, breaking down large projects into easily conceivable and estimable sprints.
Kanban boards, also from Agile. Outlining the to-do, doing and done task on sticky notes on a wall chart creates instant visibility of how the project is progressing. Being able to spot any issue with slow-down is very helpful and seeing the sticky-notes charging across the board to the 'done' column is very motivating.
Being aware of a work cut-off point, no matter the demands of the project. Not having a cut-off time may get a lot of work done in one day, but often leads to a mini-burnout feeling the following day, so pacing gets more results in the long run.
Using eye breaks and 'stand-up to stretch' breaks maintains a healthier feeling, adding to productivity in the long-term.
Creating a really joyful work environment that is personalizes to best suit how you like to be set-up (desk facing the window, table lamp, standing desk available etc.), and that is packed with your favorite items really adds to your personal happiness, and there is nothing better for productivity than happiness!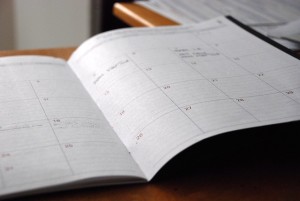 The techniques that did not work well for us:
Fixed daily schedules, where each task is assigned a specific time, breaks are scheduled in etc.
Reason: We found this system too rigid to withstand the realities of daily development in a creativity-led environment. Frustration set in as soon as one task naturally ran over time, putting the whole day's schedule out. It was equally frustrating though to down tools mid-flow if you were making great headway, just because an arbitrary time marker was passed. A system that requires complete control over task start-stop times to function leads to inevitable failure, and once you have hit the failed state on any given day, there is no incentive to continue striving, knowing you can't get 100% success for that day now no matter what you achieve later in the day. This method is just not human-centric, its robotic nature not taking into account the human need for space to shuffle things depending on mood, and the need to feel success on a daily basis to remain motivated.
Short work cycle methodologies, i.e. work on a task for 25 minutes, then break.
Reason: We found that anything less than a 45 minute session of work is not maximizing productivity, as it takes nearly 20 minutes to really get into a flow state with development of creative idea generation.
From the experience we gained in trying out various productivity techniques, we are now developing a productivity app, incorporating what we have learned into a useful tool for others.
Coming soon to an Appstore near you!